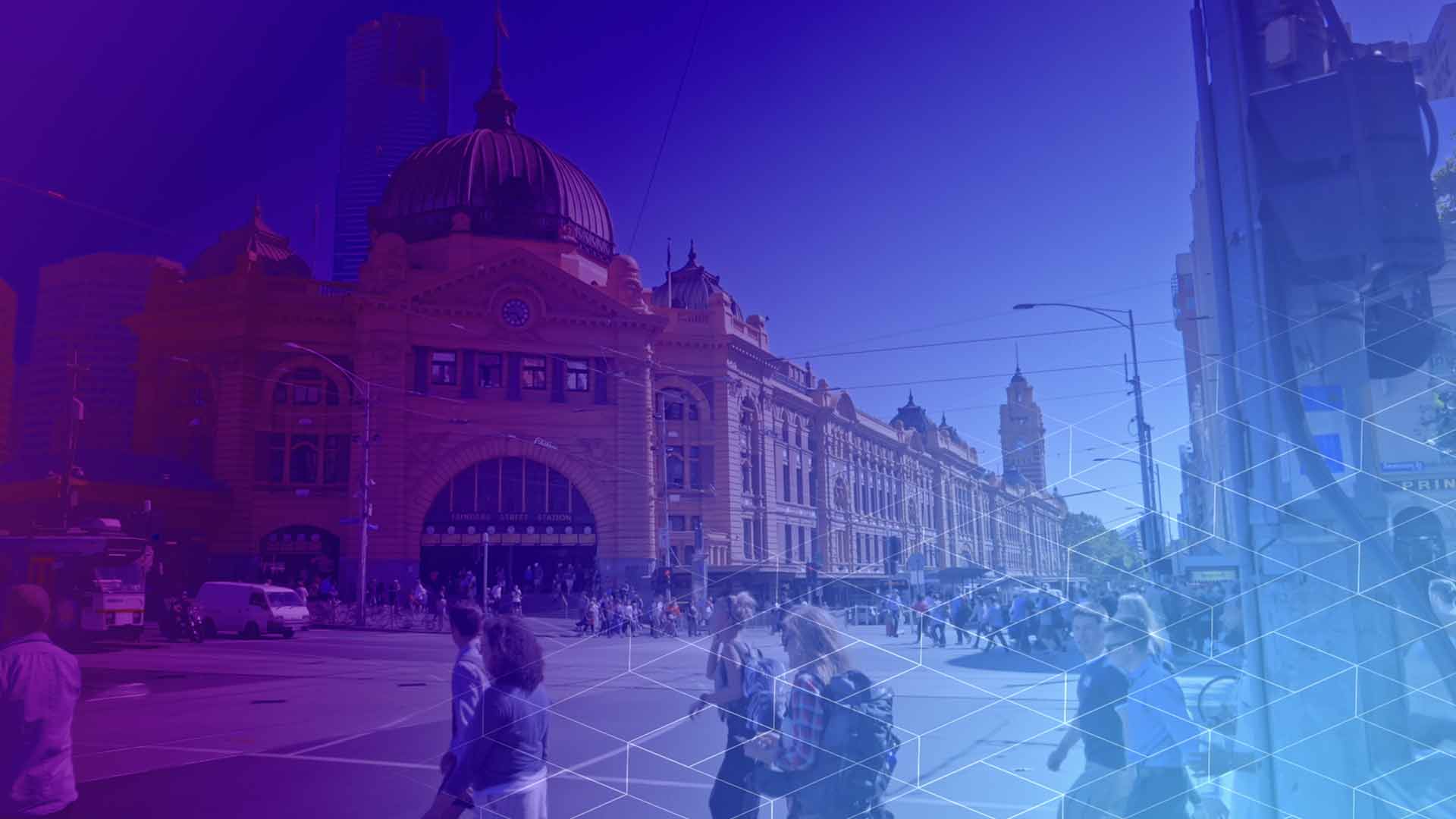 Meet The Walk
Partnering with your team at every step to achieve optimal results.
When you invest in a marketing agency, you expect results, and at The Walk, we make sure you get them. Whatever your needs, we're the full service marketing agency that helps you build your brand, and attract and nurture the leads that grow your business.
In a crowded and rapidly changing global marketplace, our omnichannel approach to marketing utilises the most effective marketing channels to reach your customers with the right messaging at every key point in their purchasing journey:
Offline or online, The Walk is the integrated marketing agency that's always in-line with your strategic goals.
It's not about us, it's about you
No one will ever know your business as well as you do, which is why, at The Walk, you are at the centre of everything we do.
Working collaboratively with your in-house team to better understand your needs and your goals, we'll help you develop the marketing solutions that work best for you, while supplying your internal team with the tools, knowledge and experience they need to continue improving upon your results for years to come.
We'll find the best way to reach your customers and take them on a journey from awareness to interest, desire then action…and beyond.
Creating unique pathways to your customers
There's no cookie-cutter solution to marketing. Every business is unique, which means that the needs of every business will be unique too:
Branding
Awareness
Acquisition
Retention
Automation
Whatever you need, The Walk will help you find the tools and marketing channels that matter most to your business, so that together, we can develop creative, data-driven marketing solutions to address the challenges you face.
Building brands on the journey
An authentic brand voice and identity helps you build trust with your audience.
The Walk will help you build your brand's voice, and continually grow a brand identity that's reflected in every facet of your marketing strategy, for an ever-strengthening relationship with your audience.
The flexible integrated communications agency that works with you
A relationship with a marketing agency should be a partnership, not a dictatorship.
After all, we're here for you.
By flexibly aligning ourselves with the structure of your team, we'll help you solve the marketing problems you face, while working with you in a way that suits the culture of your company.
The result?
A flexible full-service marketing agency who understands that seamless integration is as important within your team, as it is within your marketing strategy.
Your destination
You need to know where you're going before you can decide how you'll get there. By clearly defining your destination, The Walk will be able to map out the marketing journey that achieves your goals.
3-steps to success
Once you know your destination, it's time to plan your journey. The Walk takes a unique 3-step approach to marketing while continuously analysing your data for ongoing improvement of your results.
You can learn more about how we work here.
The result?
Data-driven marketing journeys that grow more successful with
every step
Looking to the future, learning from the past
In an ever-growing market, a business that stops growing will fall behind. That's why, at The Walk, every success is just another step in an ongoing journey.
Learning from your past results, but with our eyes on your future, we'll always be looking for opportunities to grow your business.>
The full service marketing agency that evolves with you
Consumer behaviours and market conditions are always changing, and your products and services will need to adapt in order to keep up. That's why The Walk is constantly analysing your business and your market in search of new opportunities.
By partnering with an agency who has evolution written in its DNA, your business and your marketing strategy will be able to adapt to the changing needs of your industry.
The result?
Ongoing learning for continuous growth.
How can we help?
To make your brand shine at every point of the customer journey, you need to employ a range of channels, tactics and strategies to reach your customers with the right messaging, at the right time.
As an integrated communications agency, we're not restricted to just one channel. Instead we use… pretty much all of them.
Tying digital, print, video, experiential – and all the rest! – into personalised pathways for your customers, The Walk will develop seamless cross-channel marketing strategies that turn your business goals into business results.
The result?
Speak to your customers on the platforms that matter
A vast professional network
In a world where marketing and technology is changing so fast, you need an adaptable agency that can change with it.
That's why, when added scale, or a niche skill set is required, we draw upon our trusted global network of creative, technical and strategic specialists to get the best results for you.
Our 'Elastic Fantastic' network allows us to handle larger projects and execute across niche media, without having to charge our clients the extensive costs of hiring these experts full time.
Let's start talking to your customers on the channels that matter.
Online or offline, from strategy development through to sales enablement, we'll help you define what success looks like for your business, and show you how to get there.
So let's talk about where your integrated communications agency can take you.